Write a Review for us below: Review site links.
If you only can do one review or testimonial review me on Zillow.
Bob & Sue Arnone ~ Union Beach, NJ
We wanted to say a huge Thank you.  All of your time, hard work and dedication got our house closed.  We appreciate everything you did for us.  We wish you and your family all the best in the future.  If anyone we know in NJ needs a good Realtor I will pass along your name for sure.
Marilyn DelRusso ~ Freehold, NJ
Thank you for all your hard work and knowledge along the way. You truly are the best realtor I have dealt with. May God continue to bless!!
*Look me up when you come to Texas. Love, Marilyn
Michael Davis ~ Long Branch, NJ
Dear Tracy,
I don't know how to 

Thank You

 enough for all the time, effort and work you put into helping me find my dream home in Long Branch.  I looked for a year & a half to find the perfect house & found the 

Perfect

 realtor at the same time!  With all the obstacles, I do not think we would have closed without your dedication.  There are not enough words to

 THANK YOU ENOUGH! 

but I really appreciate everything you did.  You made me a very HAPPY MAN!!  I would definitely recommend YOU to ANY & EVERYONE!
Thanks Again!
Mike
(Mike was a buyer of a short sale property with two mortgages to negotiate.)
Mike & Victoria, Lincroft, NJ
My wife and I have bought and sold several homes and never had any personal attention like we were able to get from Tracy Gibson. She was there to answer all of our questions and concerns every time we needed her.
Nelson & Beverly Sollenberger ~ Ocean Grove, NJ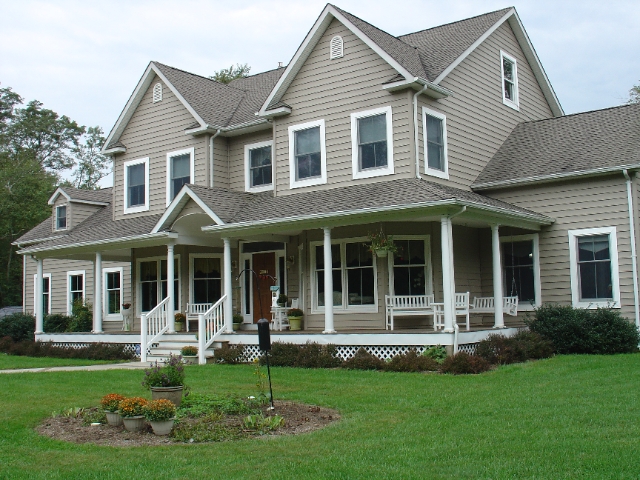 Tracy Gibson was our realtor for the sale of our small farm in Farmingdale, NJ in Oct, 2011,  and the purchase of a house in Ocean Grove, NJ in March, 2011.Thanks to Tracy's skillful handling and highly professional advice in both of these transactions,  we had successful and good outcomes. Tracy gave very helpful and accurate information on the state of the real estate market and how to approach it which was especially important with the challenges in the real estate market.  She also helped us with good advertising and advice on important steps and issues in both sale and buy transactions.Given our positive and successful experience,  we recommend Tracy as a realtor in Monmouth County, NJ.
Please take a few minutes and write us a review at this sites:
YourMonmouthHomeSource.com (my main real estate site, click the Recommend button)